16th May 2003
Carolina Hal has sent me this web page from the Celtic coin index where his beautiful Celtic gold forgery has made find of the week, nice one Hal.

http://athens.arch.ox.ac.uk/coins/cci7.htm
No detecting at the moment as I am out hunting for a mini bus to make kit carrying easier to and from the sites. Hunting for a new bus is proving harder than trying to find Celtic gold !! well almost.
12th May 2003
Repaired an e-mail address error on the site, should be OK now.Bookings@colchestertreasurehunting.co.uk
10th May 2003
Bud and Ed's ID's over 300 years posted on their page, some great finds. Click here to view
9th May 2003
NJ Ed's enamelled find is back ID'd from the experts and turns out to be a dress fastener 1/2nd century ad - Romano British a variant 29 Hattatt, what a superb find.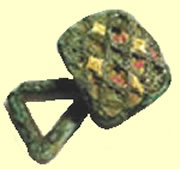 Not been out detecting yet, too many chores to do getting ready for next season !!!

3rd May 2003
Seems mightily quiet around here without all the excitement of the days finds, Sept seems a long way off !!
I have started to do some research into local history and found a brilliant site giving everything about local Roman history, fascinating.
This is the Roman time line
http://www.roman-britain.org/timeline.htm
This link shows the Roman forts and the Celtic tribes, Trinovantes is the Colchester area and look for the word Oysters as this is where I am.CAMVLODVNVM, CAMVLODVNENSIVM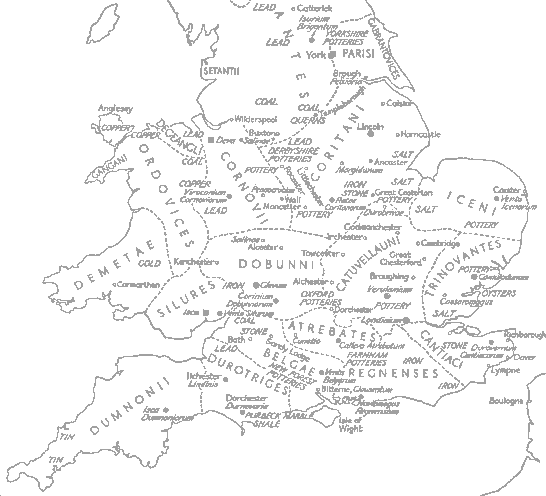 http://www.roman-britain.org/places/_mlm.htm
This is a great bit on Roman Colchester
http://www.roman-britain.org/places/camulodunum.htm
28th April 2003
Added Texas Mike's and Alaskan George's page in the same format as the other hunts and combined all the testimonials on one page.
26th April 2003 Gold coin page added
I have added a new page with all this seasons gold coin finds with who found what, amazing year, can't wait till it's ploughed again.